Magic PR is the leading Press Release distribution and SEO link building service that delivers results.
Press Release Distribution & SEO Link Building Services
Unlike other press release distribution services, the specialists at Magic PR will write, POP optimize the entire press release and will also create an SEO link building campaign that will help build authority, relevance, and trust for your business.
The SEO process is exclusive to Magic PR, whereby it includes link building on Amazon, Bing, and Google Cloud. In addition to this, a Google Drive campaign designed for the companies brand and press release in mind. You can trust Magic PR as they can guarantee a minimum coverage of more than 300 premium news and media outlets plus have access to the largest Apple, Bing, and Google News network.
You will have complete confidence in Magic PR once you begin to notice the PR movement in increased traffic to your website, a boost in local as well as organic rankings that will result in new potential customers and sales. You'll be glad you chose Magic PR.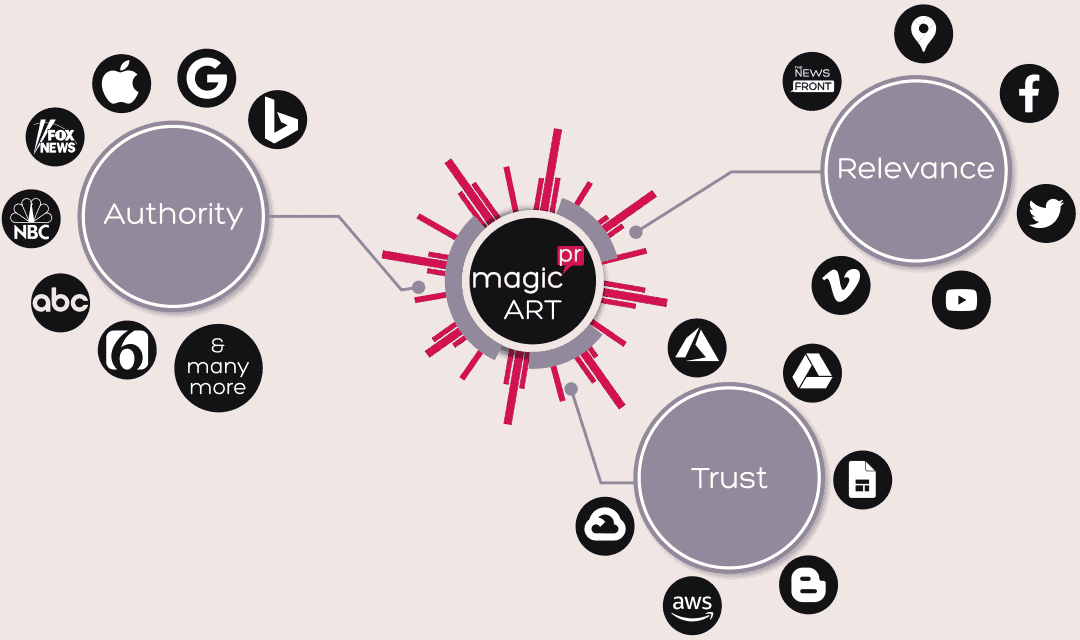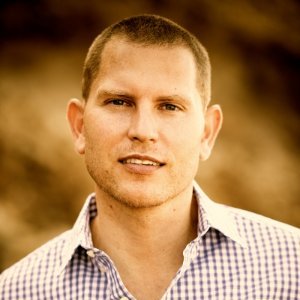 I've been using the Magic PR service across all of my clients for the last year. I've had great success increasing the authority of my clients' sites as a whole as well as specific pages we are looking to rank. I have gotten great results across all online industries from SaaS to E-Commerce. The writing is on point, communication is fast and the service drums up literally hundreds of links for each press release submission. It is always a go-to process now for my link building campaigns.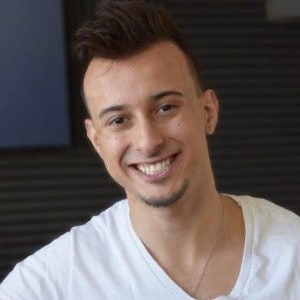 We've been using Maj's PRs for both our tougher niche clients and affiliate sites for over a year now and are extremely satisfied with the flexibility, turnaround time, and ranking results
Bruno Souza
Black Swan Media Co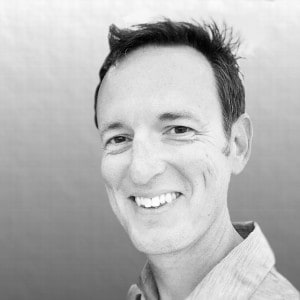 I have used Magic PR countless times and Maj is the best. Great communication and great product. This is not your average press release service. It goes above and beyond with their stacking and embed capabilities. Would highly recommend.
Chad DeBolt
Surchability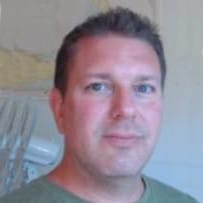 I was extremely pleased with the service offered by Magic PR. I've worked with all the big PR companies over the years and I have to say this was the best experience I ever had. Customer support is amazing and you can get answers to all your questions quickly. The syndication is great and the reports I received were detailed and concise. Additionally, Magic PR did an entire link building campaign in Google properties and Cloud links. It was really professionally done and I was super impressed. Needless to say, I ordered more and will again!
Richard Porter
Digital Profilers

1
Submit a New Campaign
Magic PR will help write the ideal press release for your business or simply upload your own written press release.
2
POP Optimized Press Release
We won't only write the press release but will also optimize it to PageOptimizer Pro recommendations.
3
Newsroom & Profile page
The press release will be published in our Google News approved newsroom along with a company organization page.
4
Online Client Reporting
Online white-label reporting in PDF and Google Sheets format available with every package.
5
SEO Link Building using the Cloud and Google
We build the perfect link building SEO campaign for your press release.